LEARN SSL TO
BREAK DOWN BARRIERS
At LVV we offer a course of 8 group sessions (max. 6 p.), in which you will start learning Spanish sign language. The courses are taught by Luna Altolaguirre Z., a professor in an inclusive educational center of alternative methodology in Madrid, and a sign language communicator by the CSIM.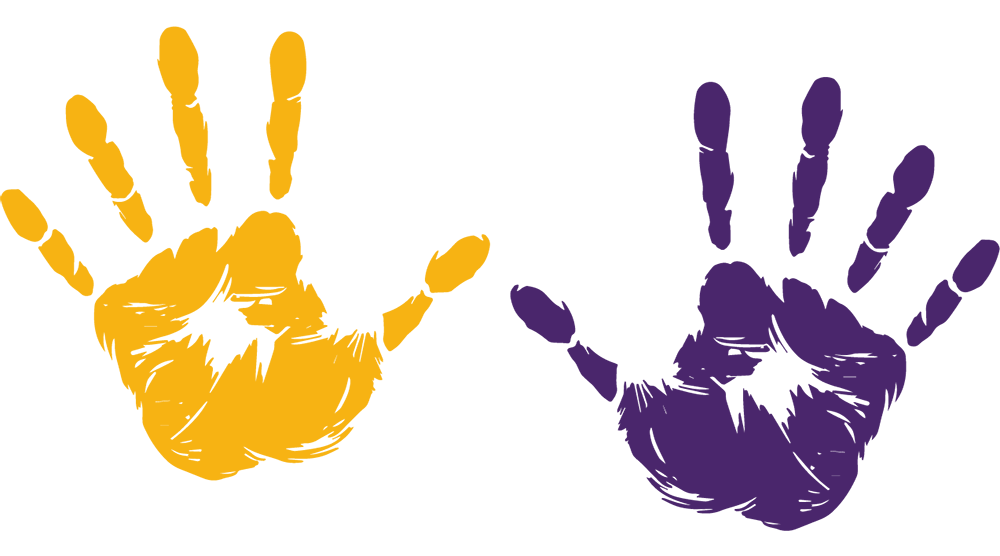 Do you want to learn sign language, but you know nothing or almost nothing? This course is the perfect initiation to start learning. From home, at the time you choose, and with professionals who will motivate you to continue learning.
In addition, our teacher Luna will provide you with the necessary tools to make any environment inclusive. School routines if you are a teacher, family if someone with deafness joins the family, etc.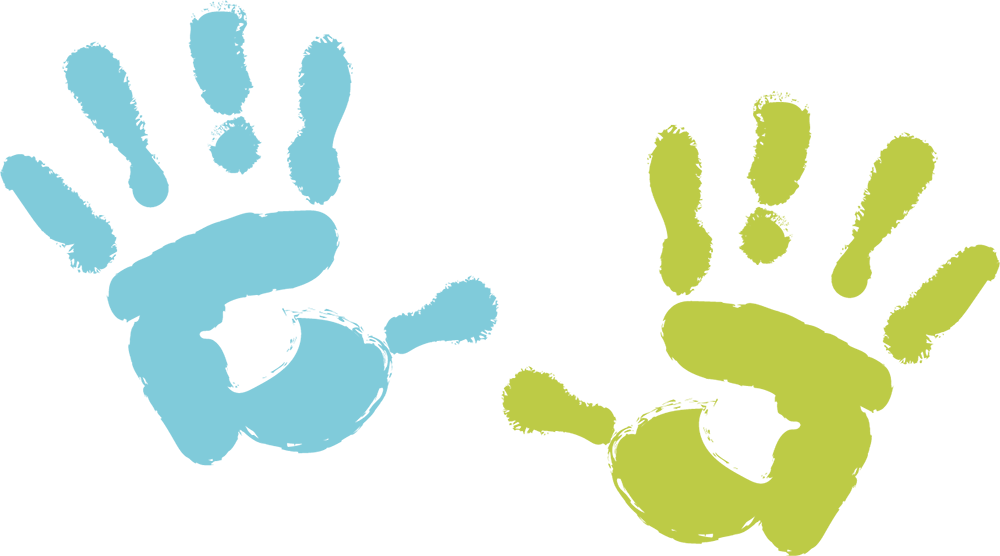 This course is focused on the little ones. We have two levels: primary school level and high school level. Through our classes, they will learn the basics of Spanish sign language. Everything you need to embark on this learning journey.
We are very fortunate to have Luna, who has a degree in primary education and years of experience in educational centers.
I sign, and you?
We have courses in the mornings and in the afternoons, let us know your time availability and we will find the best schedule for you.
We are busy people, with life and dramas, but we will try to answer to you as soon as possible
Basic information on data protection – Responsible: LVV Spanish Online School. Purpose: to respond to your request for information or consultation and to send you information if you have requested it. Legitimation: Consent of the interested party when completing the form, choosing the options, and sending their data. Rights: You can access additional information on data protection and the exercise of rights at Privacy Policy