If you are planning to come to Spain, better to come knowing where to go, and if coming is not in your plans… we assure you that after reading LVV Spaintrotter you will change your mind.
LVV puts on the backpack and takes you to every corner of this incredible country, for you to get closer to our culture, our landscapes, and our history.
Our adventure begins by talking about the entire Spanish territory so that you know where and how Spain is organized.
Spain divides its territory between southern western Europe and northern Africa. Much of the Spanish territory is located on the Iberian Peninsula, but there are also two important archipelagos (Canarias and Baleares), and two autonomous cities in North Africa (Ceuta and Melilla).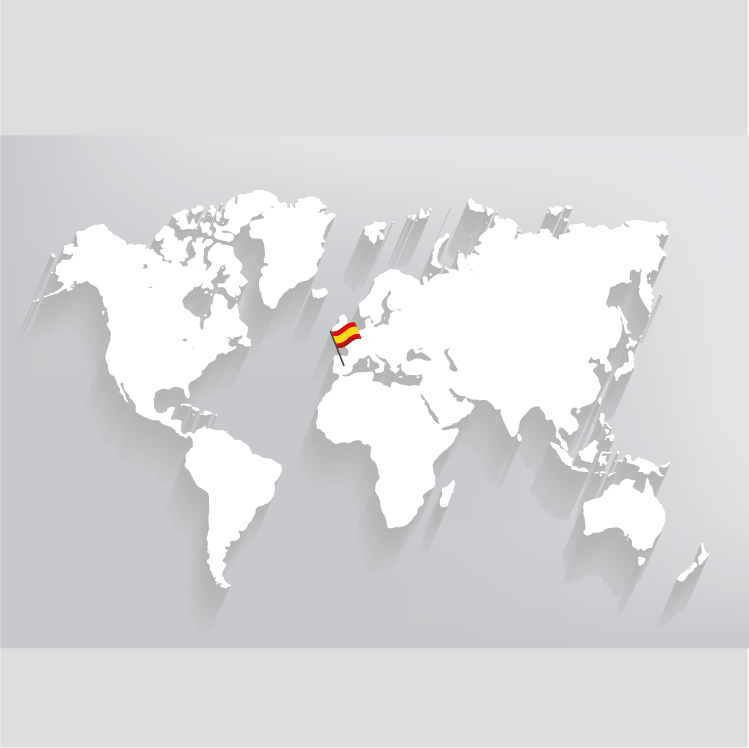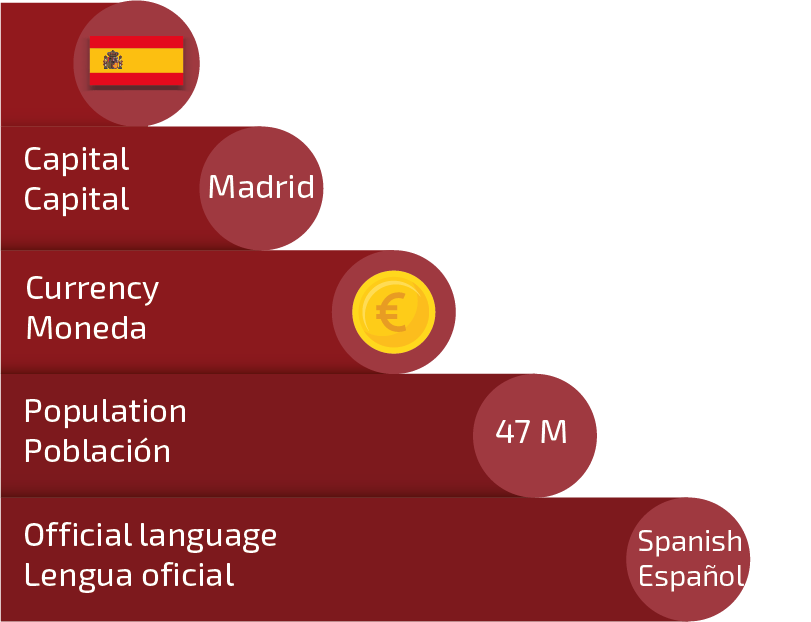 The Atlantic Ocean bathes Spain on the west and south coast, the Cantabrian Sea on the north, and the Mediterranean Sea on the east.
Spain is an autonomous state, that is, it is organized by autonomies that have a certain degree of self-government. Although they all depend on the central government.
There are 17 autonomous regions and two autonomous cities (Ceuta and Melilla). Each autonomy has one or more provinces, a total of 50.
The official language is Spanish, the second most spoken language in the world, but there are also other languages ​​in our country: Catalan, Galician, Basque …
Spain is the fourth largest country in Europe and borders France, Portugal, the United Kingdom (Gibraltar), and Morocco. It belongs to the European Union, a political unit of law between European countries to promote integration and common governance.
Sign up for our classes and learn much more about the language, culture and history of the Spanish-speaking world.