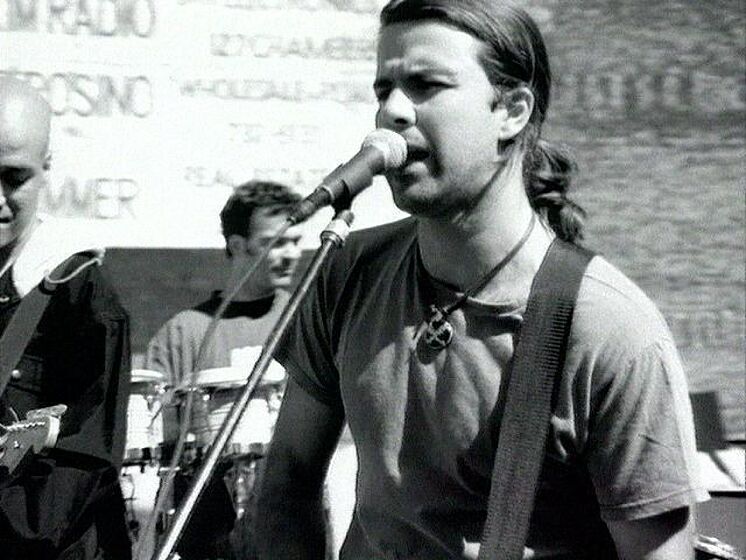 Jarabe de Palo was a famous Spanish rock music group. Its success came thanks to an advertisement that used one of his songs La Flaca, the title of his first album in 1996. They released five more albums before opening their own record company, Tronco Records. The band's leader was Pau Donés, he died in 2020 of cancer at the young age of 53.
Jarabe de Palo had great success both nationally and internationally, in Latin America, Europe, and even the USA. They are winners of the Latin Grammy and Grammy Awards.
The music group has been considered one of the most successful bands in Spain in the late 1990s and early 2000s. Some of their most famous hits are La Flaca, Bonito, Depende, Adelantando, Grita, Agua, Yin Yang …
Sign up for our classes and learn much more about the language, culture and history of the Spanish-speaking world.